Visiting
Gran Canaria?
Come to Las Arenas
Find everything you need at Las Arenas, Canaria's best Shopping Centre.
We are in a priviledged location, next to the Alfredo Kraus Auditorium and the famous Las Canteras beach. We have a host of top fashion stores, fantastic entretainent venues, large cinema screens and delicious restaurants with sea views.
Everything you need for an enjoyable shopping and a leisure experience.
CC Las Arenas in Instagram
Instagram has returned invalid data.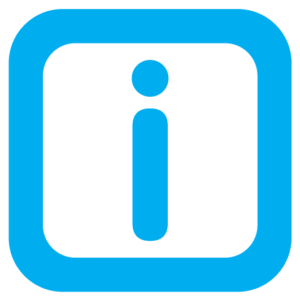 Tourist Information Point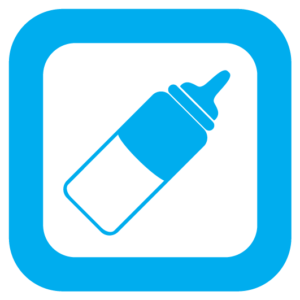 Baby Feeding Room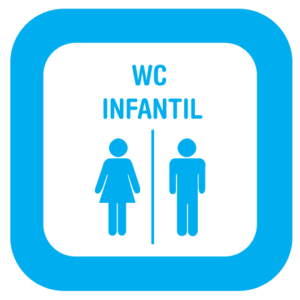 Children's Toilet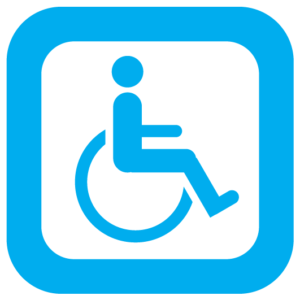 Free Weelchairs Service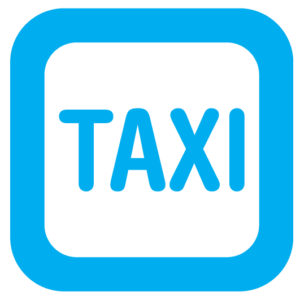 Taxi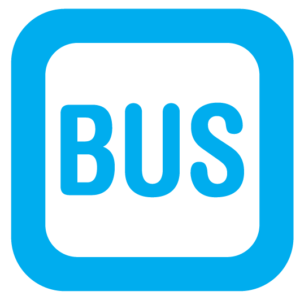 Bus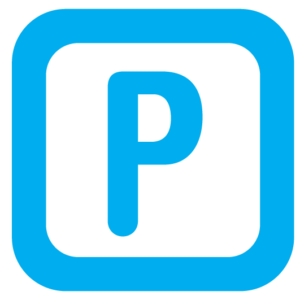 Parking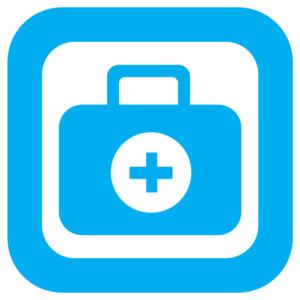 Infirmary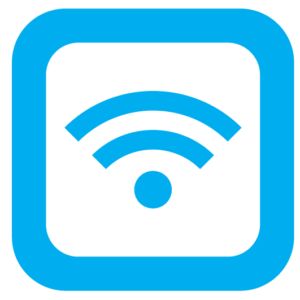 WIFI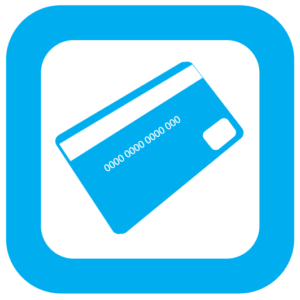 Cash Dispenser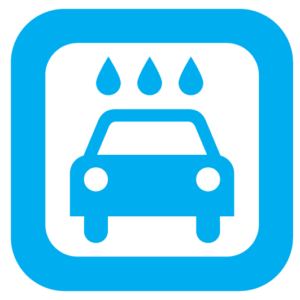 Car Wash Basement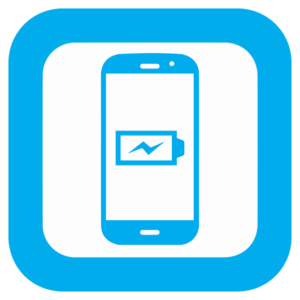 Free Mobile Battery Charging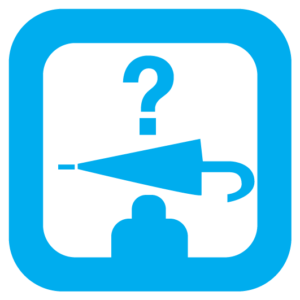 Lost & Found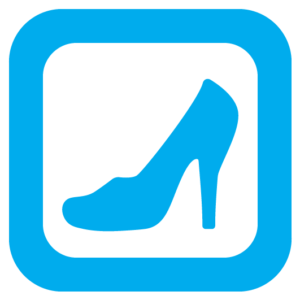 Image Consultant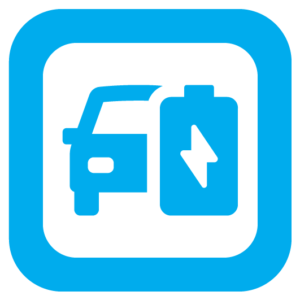 Electric Car Charging
Find us!
Monday to Saturday from 09am to 22pm.
Sunday from 09am to 20pm.
Google maps